Welcome To Our New Online Home!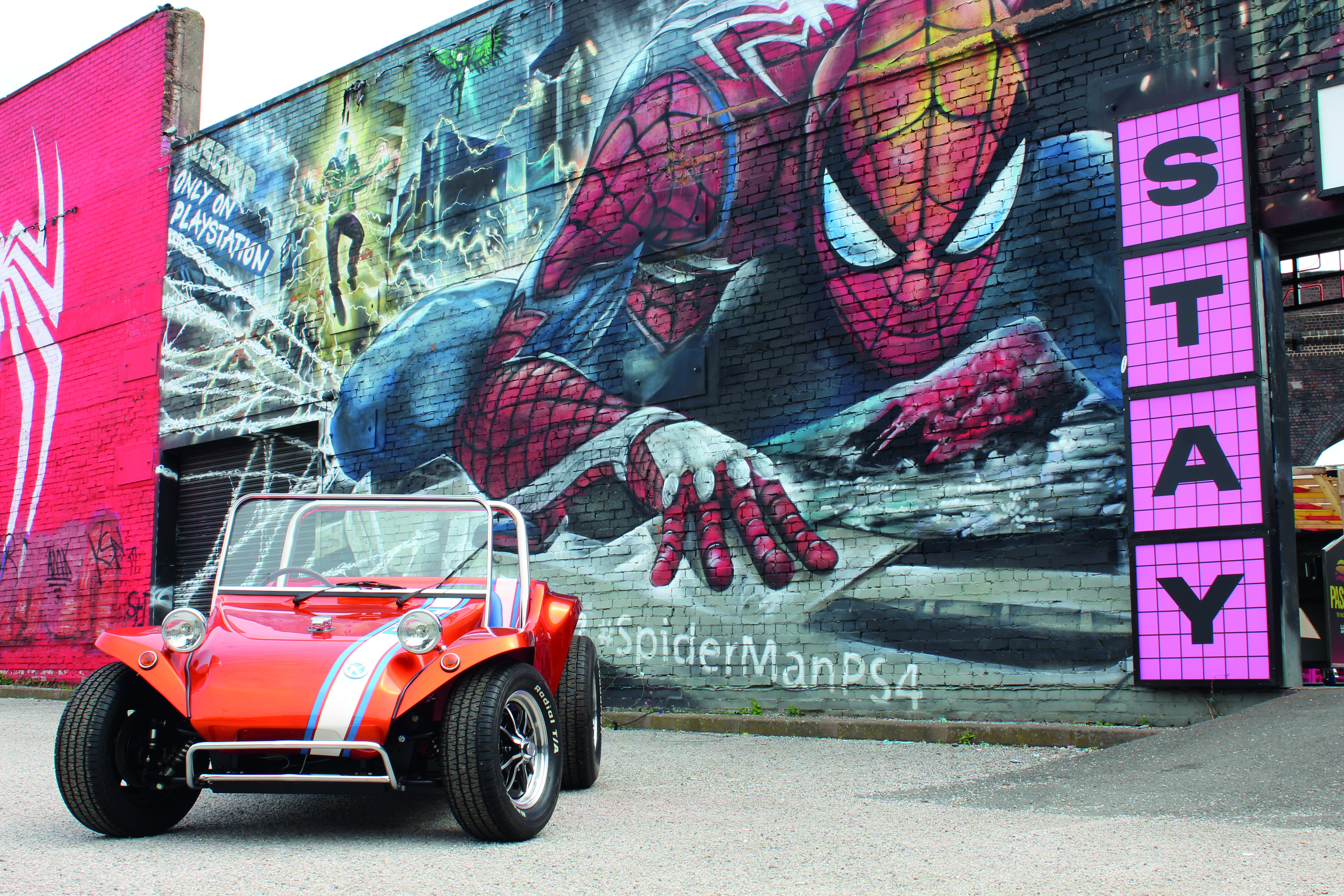 Hello and welcome to Complete Kit Car's new online home. It has been a long time coming, building this one-stop shop for everything we do at Woodchuck Media, and now everything magazine, book and merchandise related can be found in one, easy-to-use space.
In addition to showing off our latest wares – have you seen our new Guide by the way? – this will soon also be the spot for magazine sneak peaks, look backs, nuggets of news and general musings on our unique industry and scene – so don't be a stranger!
But, for now, we simply ask that you wipe your feet, grab your web surfing board and enjoy our new virtual home.
Cheers,
Jack Wood – Editor.